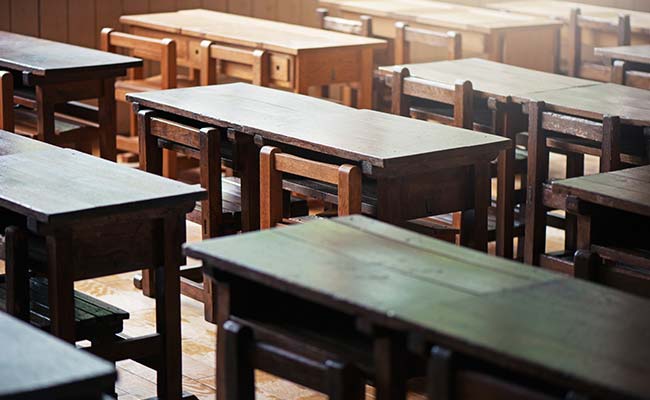 Ladakh: 
Schools and colleges will reopen and classes will resume today in Ladakh after summer vacation break.
There are no restrictions in the region.
In Jammu, the government has imposed restrictions that prevents the gathering of more than four in the area.
Mobile internet and phone connections have been blocked in many places and public meetings or rallies have been banned in Jammu, Srinagar and other parts of the state.
"Mobile internet services have been suspended in Jammu," said Jammu Deputy Commissioner Sushma Chauhan.